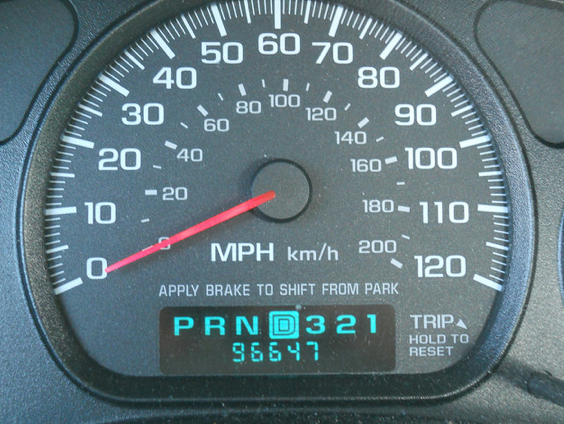 Colorado Life Coach: 0-60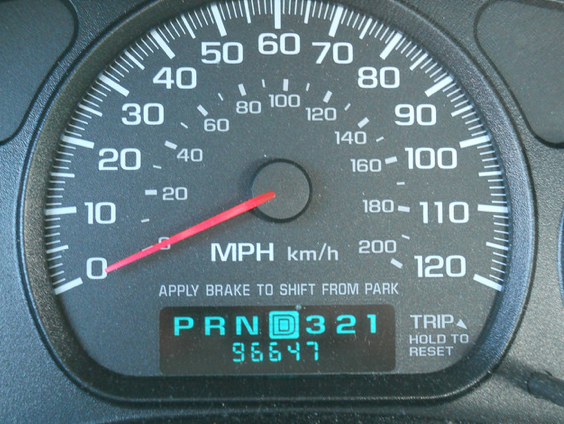 Do you ever feel your life is at a total standstill?
You're working on things, but nothing seems to happen.
Maybe your job is going nowhere, or your marriage is in a rut. Maybe you've tried for years to lose weight, but can't get motivated to do it.
Whatever it is, life seems to be on hold.
Have you been there?
I know I have many times!
I had a busy spring, but when summer hit, it felt like everything just stopped. In some ways I was thankful! My daughter moved home from school and I enjoyed time off with my kids. I was tired after publishing my book, and a consistent schedule of podcasts and coaching clients. But over the summer everything slowed down. We had several podcasts that still needed to be posted, so it didn't matter that we weren't producing more. My client base slowed down, but I was thankful for the time off.
As fall approached, I began wondering what was next. Don't we all go through seasons of life where things begin to look different?
Well, this ministry is no longer resting through the summer–things are speeding up!
There are so many amazing things I'd love to share with you, and ask you to pray for:
1. I've been asked to join the board of directors for the Institute For Attachment and Child Development. I love this place! They help the traumatized children no one else can help. They save families. They bring hope and healing to families who have been through the ringer in ways most people will never understand. I'm so thankful for this non-profit organization, and I'm excited to use my ministry to bring attention, and hopefully donors their way.
2. My son Brendan and I began filming our first documentary together! We begin with the question, "What is adoption?" We are focusing on all aspects of adoption, and trying to shed light on areas that aren't talked about openly. Our hope is to better prepare adoptive families, provide better services after the adoption is finalized, train up a new generation of therapists who can help traumatized children attach to their parents, and bring awareness to the issues impacting our schools, churches, and society as a whole.
3. We're filming a shorter documentary focusing on 3 families who adopted from the same agency, at the same time, from the same orphanage in Vietnam. None of these adoptions worked out, and these children all live in other locations today. Each of these families felt they were the only ones, yet there were so many similarities. This is an amazing story that needs to be told.
4. I attended the national conference for the American Association of Christian Counselors (AACC) a few weeks ago, and was certified as an "Attachment-Based Intervention Specialist." At this conference, I met the president of AACC and he asked me to be a guest on their webinar.
5. In January I'll be the guest on the training webinar for the AACC. During my time in Virginia, I'll have the opportunity to speak to the student organization of the AACC, the psychology and counseling faculty at Liberty University, to record a counseltalk CD with AACC President, Tim Clinton, and to lead the 2 hour webinar, offered to 50,000 Christian counselors worldwide. This is an amazing opportunity to share my experiences of parenting a child with Reactive Attachment Disorder, as well as what I've learned about treating these children and their families, with the next generation of counselors.
Like I said, 0-60!
Here's the thing–I'm not that scared! I'm a little nervous, because I take these opportunities seriously. People are hurting, and I feel I've been given an opportunity to change things and help them.
God has been preparing me for this my whole life.
For months, I've been sensing him say, "Get ready!" "It's coming!" "Hold on!" "I've prepared you for this, you don't need to be afraid!"
It's so amazing that I can just do my job and enjoy the ride!
Can you relate? Share your comments below!
This post written by Colorado Life Coach, Carrie O'Toole, M.A.