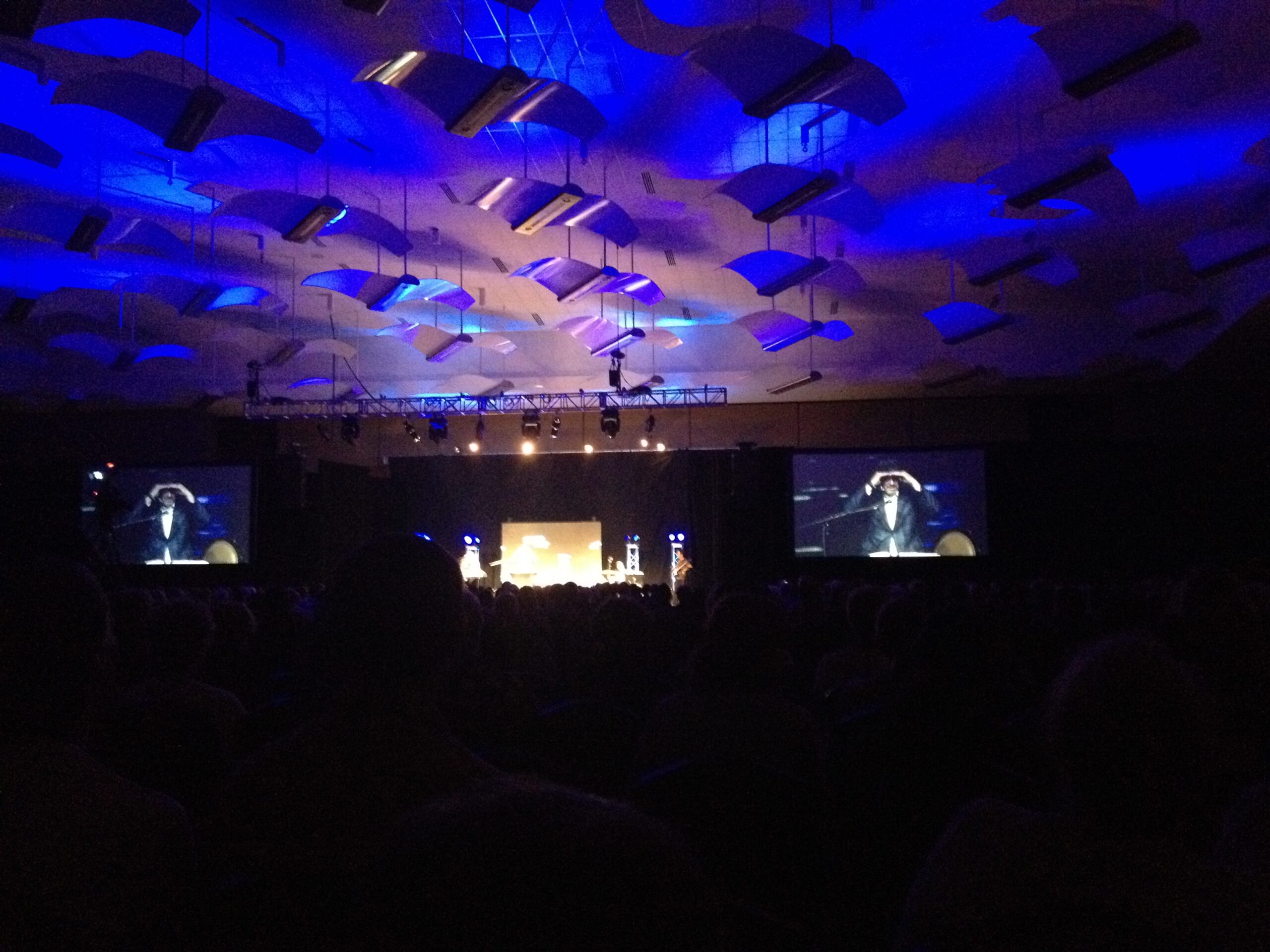 Colorado Life Coach: A Few Days With A Bunch Of Shrinks!
What's it like to spend a few days with a whole heard of shrinks?

I'm on my way home from the American Association of Christian Counselors (AACC) national conference in Branson, MO. What an amazing time.
At the airport in Denver before I left, I wrote a blog called, Money and My Dad. I remembered how my Dad never worried about money because God always took care of him.
So here I am on the flight back home, and you know what? God truly took care of me in so many ways!
On the flight to Branson, I sat next to a woman who offered to drive me to my hotel so I wouldn't have to pay for a cab. As a thank you, I gave her my book. It turns out she has an adopted sister, who has adopted 4 children of her own. They are struggling with many attachment issues. She couldn't believe I had written a book on this subject!
I took an intensive training to get certified as an "Attachment-Based Intervention Specialist." The course was taught by two men I've admired for a long time, and use their books for my intensives, retreats, speaking, and coaching.
I gave them each a copy of my book, and they were truly thankful. One of these men asked if I would be interested in doing a webinar to teach other counselors about Reactive Attachment Disorder (RAD). This has been a dream of mine! So many counselors don't understand this disorder, and without proper training, can actually do more harm than good for the families. Both men remembered me throughout the training, and I developed relationships with them that will carry into the future.
I got to meet up with many other B.L.A.S.T. (Building Leaders, Authors, Speakers, and Teachers with Shannon Ethridge) members throughout the conference. We are all pursuing ways to encourage others through our own stories. It's so amazing to be around others who are doing what you are doing. I felt so encouraged and uplifted.
A friend paid for two of my meals because I had paid for some of her expenses a year ago. She even "happened" to have the exact granola bar for me when my salad came without protein and I was still hungry!
I went to the conference struggling with some personal stuff. During one of the large group sessions, a fellow Blaster noticed, and asked if she and her friend could pray for me. It's been a long time since someone's prayed with and for me in that way and it was powerful. The next night, my roommates   prayed with me for an extended amount of time, and I felt different, lighter, healed up, when they were done.
This time away was not just about learning at a conference, although I learned so much!
It was not just about reuniting with people I know from BLAST, although I thoroughly enjoyed our time together!
This was also a time of healing for me. I've been struggling lately. When I struggle personally, it's hard to do much with my ministry.
I'm amazed that even with the struggles, opportunities keep opening up.
~Just this morning, I received an email from a woman who "happened" to stumble upon my website. She asked if I'd be interested in talking to the head of their chamber of commerce about speaking to women in leadership.
~Last week I was asked to join the board of directors for the Institute for Attachment in Littleton, Colorado. Today they asked if I'd conduct the interviews for monthly videos on their website, because not only am I a counselor/coach, but I'm an adoptive mom who's struggled. What an honor!
~I met several people who would be great to interview for the adoption documentary I'm making with my son.
~A "Big Cheese" kind of person told me he wanted to work with me because he's looking for educated, strong women willing to step up.
Here's the deal: Sometimes I'm a mess! Sometimes I'm really tired because I don't sleep well. Sometimes I'm scared. Sometimes I don't feel like I know what I'm doing. Sometimes I don't feel qualified.
And yet…here I am flying home from a sacred time with God and so many fabulous people.
I have much to process, and I don't know exactly where to start.
I DO know this: God loves me. He adores me. He's prepared me for whatever is coming, so I don't need to be afraid.
If you support Carrie O'Toole Ministries, would you do a few things?
Subscribe to our YouTube channel
"Like" Carrie O'Toole Ministries on Facebook
Follow me on Twitter @CarrieOToole
Pray for me, my family, and this ministry…and if you think of it, tell me you prayed!
Buy my book, read it, and pass it on to your pastor, teacher, or counselor friends. Help me spread the word that attachment is important, and traumatized children need special help to heal.
Invite me to speak at your church, college, workplace, or conference. I truly get relationships, and everyone wants to know how to make them better!
Thanks for reading this blog! This is an exciting time, and I'm thrilled to share it with you!!
This post written by Colorado Life Coach, Carrie O'Toole, M.A.