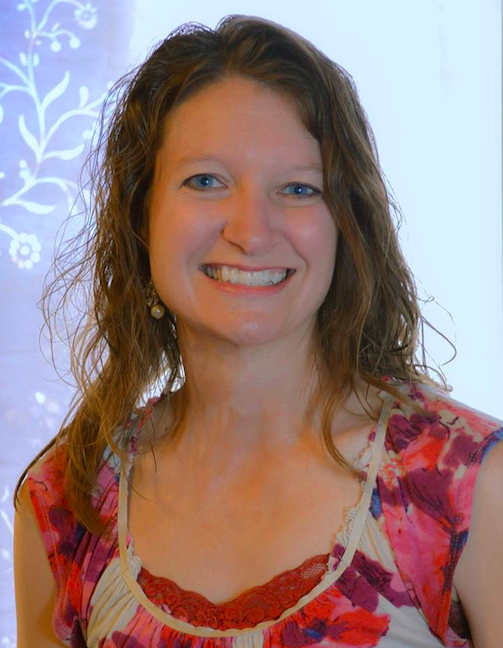 Colorado Life Coach: Guest Blog!! Stacy Voss, Savoring Christmas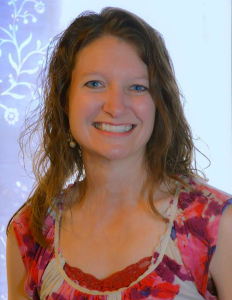 This is my friend, Stacy Voss! She's just written a book called, Savoring Christmas, and I was to share it with you! Here's Stacy answering questions about her book!
Stacy, could you tell us a bit about your book?
Sure. It's called Savoring Christmas–the very thing I think most of want to do, yet have the hardest time figuring out how to actually make happen. We typically get so busy in December that we just can't wait for it to be over, but there's been this thought that keeps riveting me, challenging me to my core. What if we actually savored Christmas? Not just stopped grumbling about the many activities, or streamlined the things we have to get done, but actually cherished this most incredible event and reveled in Christ's birth as if it were the first time we'd heard of it.
Can you give us an example of what it means to you to savor something rather than rushing through it?
I had my book launch last week. It was so very exciting, yet it also fell on the same week as some other things that took a lot of time and energy. Someone made the comment that they bet I couldn't wait for my launch party to be over (they said this days before the party).   I just had to laugh since the whole party was about savoring, yet here was someone encouraging me to rush it away. They weren't wrong, it's just how we've come to do things here. Let me tell you: my party was so incredibly rich. It was a chance to celebrate what God is doing, as well as an amazing time for me to tell some of my friends how much I cherish them. I'm so glad I didn't wish any of that away.
That philosophy of savoring versus rushing sounds great, but is it actually doable?
I'll be the first to admit it isn't easy. It is a challenge that goes against the culture, but when we stop and think about how much love went into forfeiting the beauty, safety and grandeur of heaven for our sakes, well, it seems so very worth stopping for a bit and truly reflecting on that. Besides, I try to give practical, easy-to-do things in my book that help us all savor Christmas like never before.
Care to share one?
Absolutely! I suggest we create treasure boxes this Christmas, just like Mary "treasured all of these things up in her heart." We can jot down something amazing that happens each day during advent, or write out something unexpected that helped reveal the meaning of Christmas. Whatever it is, what if we set out to fill up our treasure boxes and therefore trained our hearts to focus more on Christmas?
I just have to ask. Your book has 31 devotions in it, but it starts December 1st. What's that all about?
Great question! I toyed with starting the devotions the day after Thanksgiving and having them end on Christmas, but I couldn't just stop on Christmas Day, especially because one of my most popular blog posts is entitled "The Meaning of Christmas: Disappointment."
Let's be real. The 26th rolls around and so many of us feel let down. The kids didn't like the presents as much as we'd hoped, we didn't receive that thing we wanted, the turkey didn't cook well, or whatever. It happens. It's just as real today as it was when people were disappointed that the majestic king they'd hoped for was born in a stinky stable.
The last part of the book wraps up the Christmas season and then turns into a time to prepare ourselves for the upcoming year. After all, why spend a month getting ready for the Messiah and not prepare to let Him guide and direct us in the days to come?
Great point. Would you be willing to give us a teaser, and where could people get a copy if they're interested?
You can read the first 4 days on Amazon (http://tinyurl.com/mawz9m9). It's also for sale on my site at www.stacyvoss.com/store.
Well, Stacy, thanks so much for guest blogging here today.
Thank you! It's my pleasure!